A revolutionary system for minimally invasive lumbar spine surgery through the epidural space, by a motor driven and guided catheter. Disrupting and taking a significant share of a multi billion-dollar market.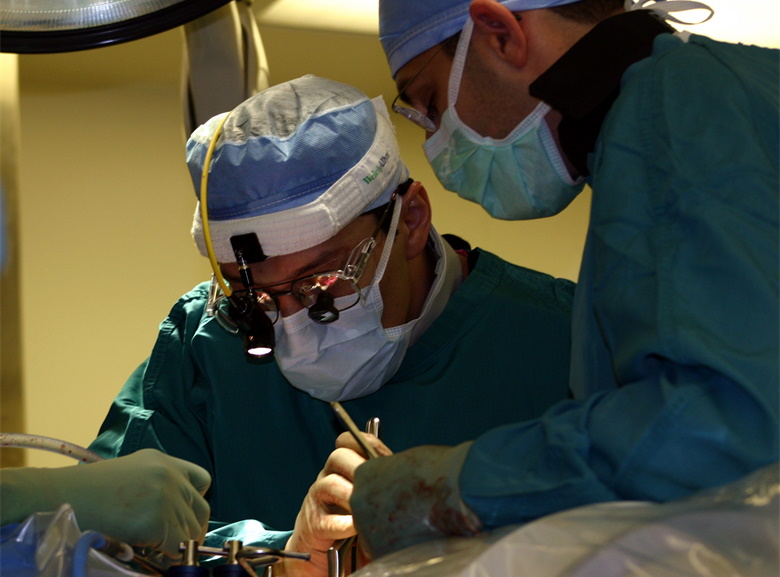 The current market leading lumbar spine surgery procedures are aggressive to the patients, open and causing damage to bone and muscles, they are high cost and require long recovery and rehabilitation periods.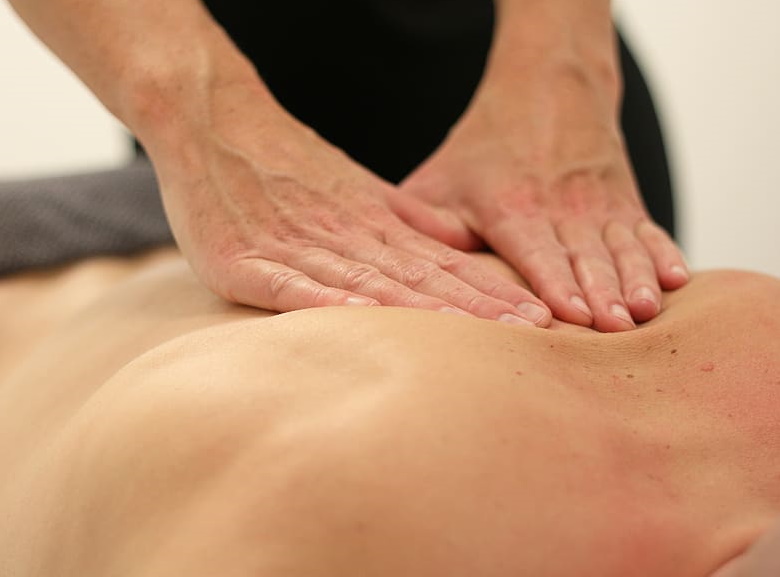 Epidutech's system and catheter for lumbar spinal surgery is minimally invasive, low cost and allows for fast recovery by entering the epidural canal. It is precision motor steerable, digitally traceable and flexible.